The Miestand is our first phone and tablet stand, simple, elegant and ergonomically designed without being over-engineered.
Made in the North of England from anodized aluminium the Miestand isis the perfect size for universal function and convenience and fits any phone or tablet, holding it at two angles 12º and 30º from vertical.
The stand works well whether it's on a coffee table, workbench and your desktop at home, or fold-out aeroplane and train tables when travelling.
Miestands are available in 4 anodised colours: silver, black, bronze and gold. Miestands are available to buy individually and in quantity, we can also produce anodised colours to order.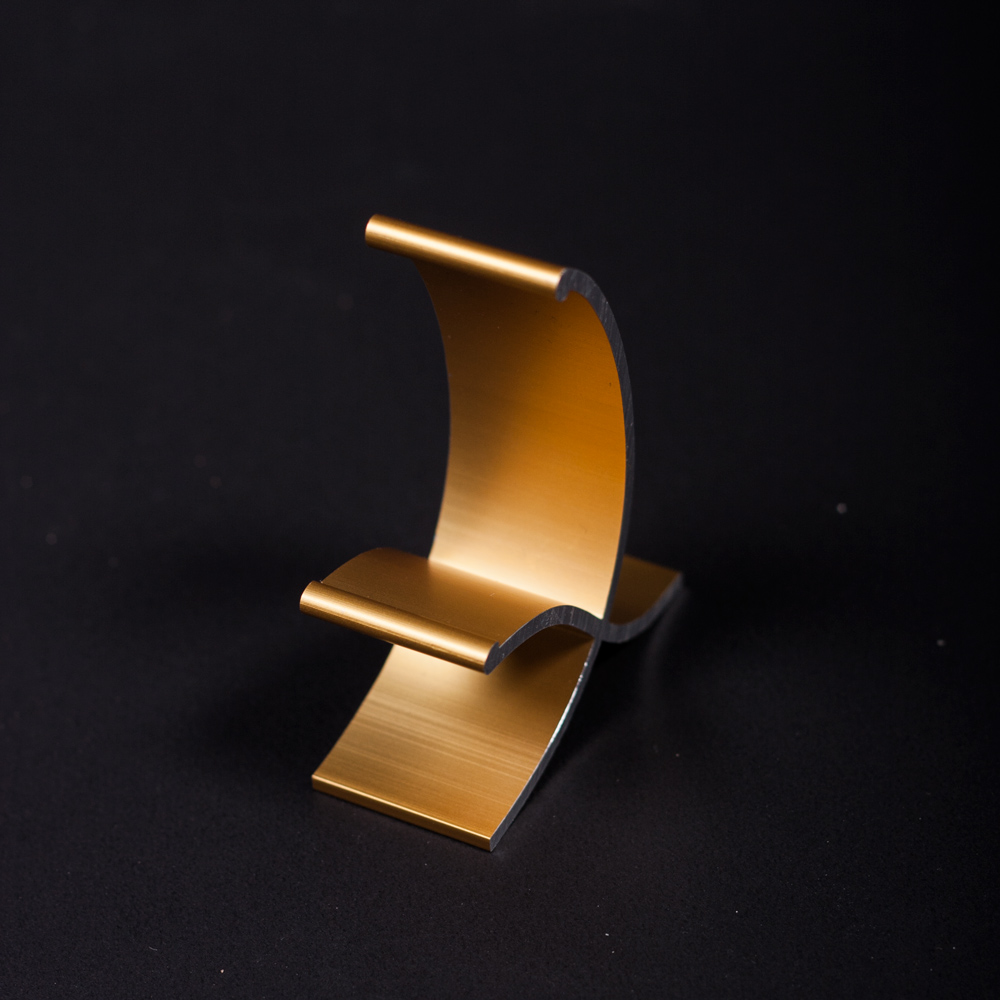 "universal function and convenience"
The story behind the design
"Designed and named in honour of the old master Ludwig Mies Van Der Rohe, ex-director of my old haunt, the Bauhaus, the Miestand is my play on a phone stand version of his most iconic design, the Barcelona chair from 1929. It truly is an amazingly beautiful design that you can see in 40% of TV commercials and 70% of office foyers in any metropolis.
Basically, I designed the Miestand after getting frustrated with phone stands I'd brought in the past for travelling. It's about the size of a pack of cards and weighs under 30g. It's small enough so you can take it anywhere, solid enough so you can use it everywhere.
I have one in my bag for travelling, and another on my desk for charging!"
– Nick Rawcliffe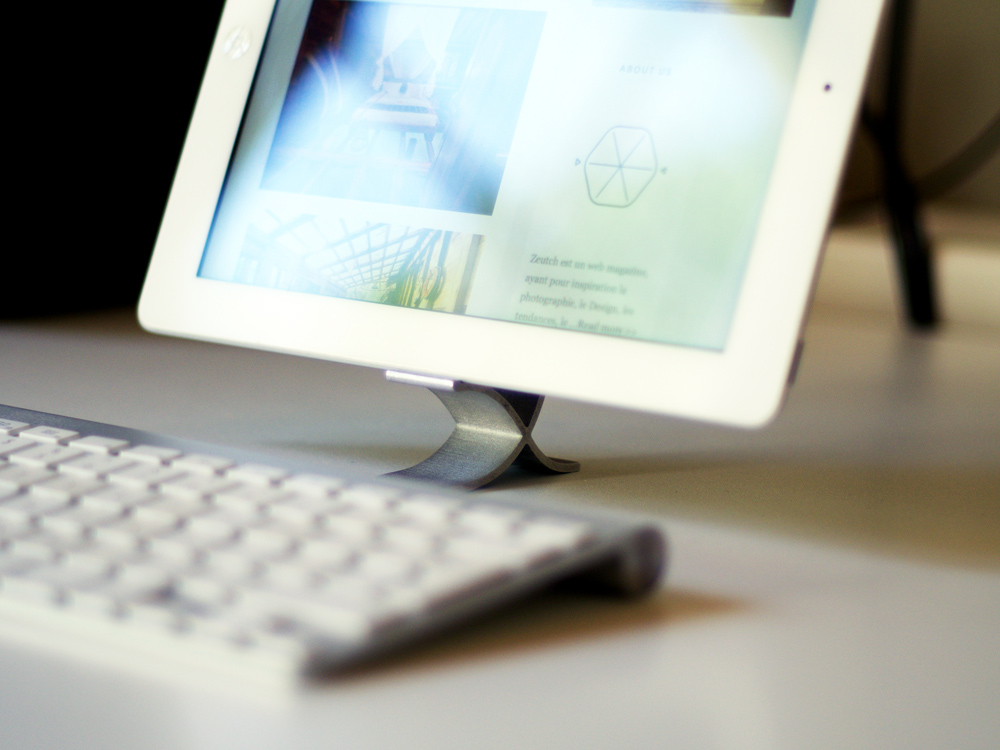 "the simplest & most elegant holder for your phone or tablet"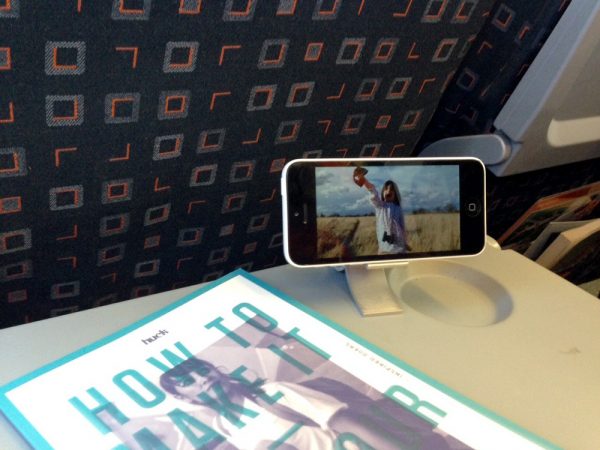 Details
| | |
| --- | --- |
| Price | £35 |
| Dimensions | 70x50x25 mm |
| Materials | aluminium |
| Installation | |
| Care | |
| | |