The Diddy Stool, with its architectural lines and contoured surfaces, is made from the highest grade Baltic Birch plywood and finished with natural Osmo oil.
The Diddy Stool design combines practical simplicity with ergonomic comfort, a strong, light and sculptural piece of furniture for homes and interior spaces.
This stool is part of a collection which includes the Biggie Bench and the Tupac Chair.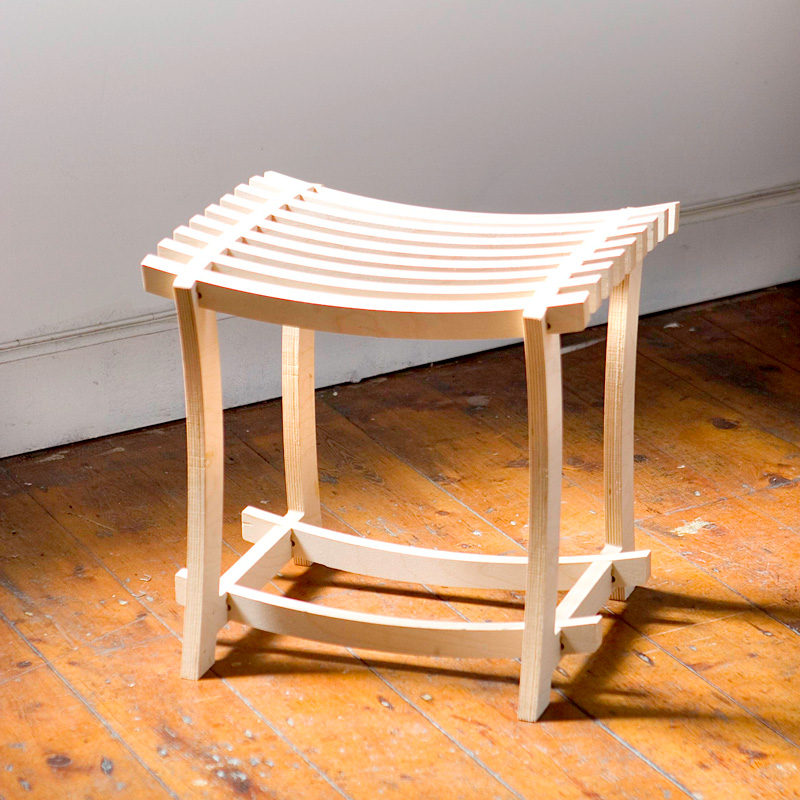 "We can't be stopped now, cause it's Bad Boy for life" -Diddy
The story behind the collection
"After working on a project designing seating for schools, I challenged myself to create a series of seating for rawstudio that would be simple to produce, ergonomically sound and sculptural in feel.
Basically, this is my version of 'flat pack'! Most flat pack furniture exists in one dimension, three flat planes, giving you some form of an 8bit box which I found really low tech and basic. The seating in this range explores the other dimension, with ergonomic shaping from the cut edges.
We've produced this collection since 2007 and it has become a favourite with architects."
-Nick Rawcliffe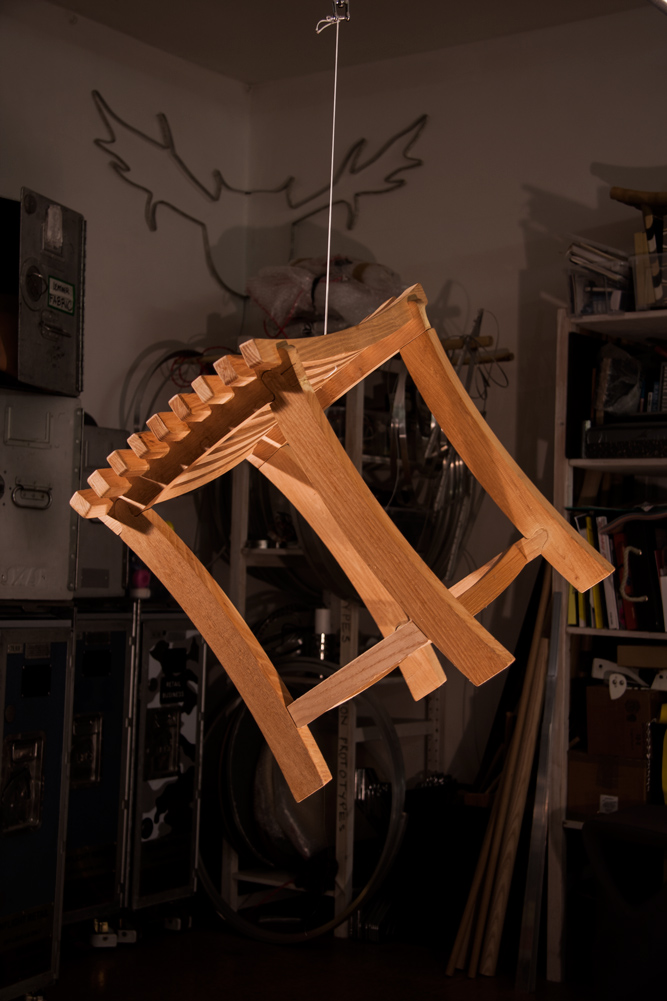 Details
Price
from £250
Dimensions
365deep x 410high x 490wide
Materials
baltic birch laminate with Osmo oil, natural finish . custom finishes and colours are available
Installation
tap in , knock down, simple construction
Care
zero maintenance requirement if used indoors, periodical re-oiling as required if subject to weathering
Made in our studio by us. Lead time 6-8
weeks.